SAAS Command Center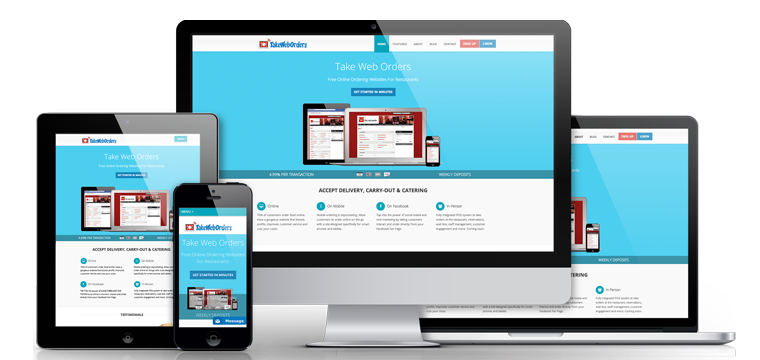 Webmation's SAAS Command Center allows you to securely manage your entire organization's communication, billing, events, products, memberships, billing, hiring, training, onboarding, compliance, forms, agreements, fundraising, team, sales, partners, vendors, support and marketing efforts in one easy to use platform. Made fully responsive to work on any device, you also eliminate that need to utilize over 20 different service providers and license fees. You'll slash your costs, automate workflows, provide better service and gain greater operational insights.
Training Systems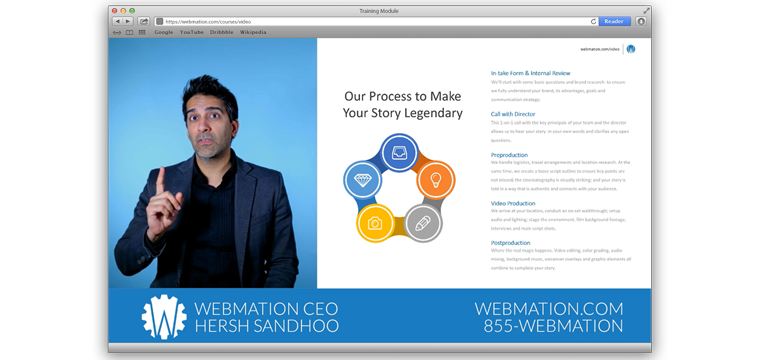 Our certified team of experts are available to facilitate live and recorded trainings for internal staff and team members on how to manage your organization's web presence, social media, sales, marketing, security, compliance and internal processes.We can help create custom training modules that are convenient, easy to follow, and reduce onboarding time and team learning curve. As well as provide direct leadership, marketing, sales and management training to your team.
Operations Support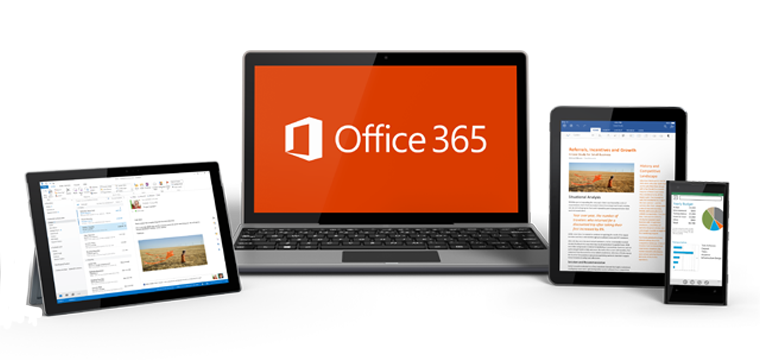 Webmation's leading technology solutions are bolstered by our partnerships with other technology industry leaders, such as Microsoft, Google, RingCentral, Synnex, Intellipay and Tune. Not only do we seemlessy integrate solutions directly into our products and offer an array of savings, we are able to assist in managed operations and marketing to support your team. You'll also access savings on leading brands of hardware and software such as Symantec, Canon and HP; to huge savings on high quality print and promotional items; and zero-cost payment solutions.
Podcast Network
Appearing on podcasts gives you the ability to build massive social proof, reach new audiences, position yourself as industry expert and generate unique content to repurpose for your own social media and online marketing efforts. Webmation's direct access to over 800 of the top podcasters in every industry category allows us to book podcast tours as part of your strat comm strategy. Our team proven track record also allows us to engage producers and talent on your behalf with better results than trying to reach out for an interview yourself.